Learn more about the Maestro!
Here at the WVSO, we are excited to welcome our
NEW Maestro, Maurice Cohn!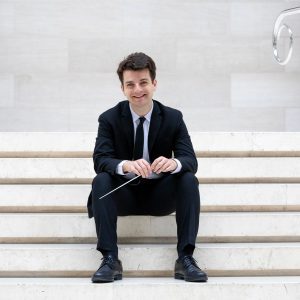 "What is a Maestro?" you ask?
A Maestro is someone who is highly skilled in the art of music. Maestro is an Italian word meaning 'master' or 'teacher.' The word Maestro is most often used when referring to conductors, or in our case, the Music Director!
Would you like to ask Maurice Cohn a question? If so, fill out our form below!
Please allow a couple of days for an answer.